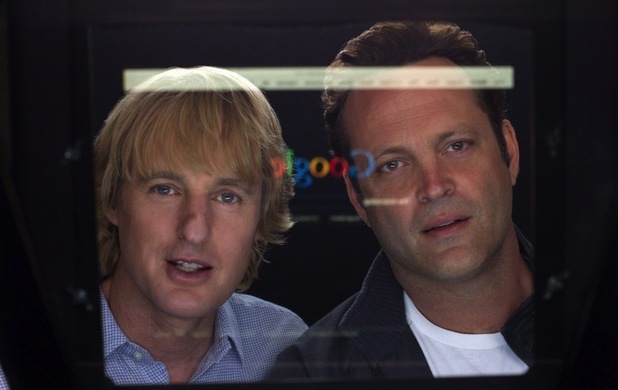 For a company that appears to be hell-bent on taking over the world, it is amazing how disorganized Google can be in regards to the online properties it creates. Perhaps this was done intentionally. By making things very difficult to manage, Google is keeping business owners in such a befuddled state that they would never expect a Google takeover and a literal version of "Google Earth" to emerge.
The entire Google+ and Google+ Local (now called "My Business Locations") products, as well as all the other properties where your business can be listed, seems to be a disaster. Google automatically creates some of these properties for your business. There ends up being some potential duplication if you happen to also create your own account. Did you create a Google+ page only to find that your business already had a Local page created by Google? Have you been posting to your Google+ page and built a following, only to realize that your Google My Business Location is what is being served up in the search results to prospective clients?
Let's put an end to this headache and follow this step by step guide on how to:
Merge Your Google My Business Location and Google+ Pages
While I was cruising the search results keeping an eye on what pages are ranking for the bWEST brand name, I found that Google created a local page for us. I was really surprised that I had not noticed this before, especially with many of our clients experiencing these Google+/Local issues. Before embarking on this journey on how to merge the two properties, I read a lot of posts that had titles like "How to Merge Your Google+ and Google Local Accounts." For the most part, these were all outdated or inaccurate. Through trial and error, as well as attempting  to make sense of Google's disjointed product forums, I managed to figure out how to do it.
Verification and Ownership
In order to merge your Google+ and Google My Business Locations you need to have ownership of both Google accounts. For the Google+ page, you most likely have ownership if you were the one that created it.  To confirm this, navigate to the Google+ page for your business, click on the avatar on the top right of the page and choose settings. At the top of the page there is a tab for Managers. View this tab to check if you are listed as the owner of the page. Once you have established that your account is the owner of the Google+ page, you will then need to follow the same process for the Google Local page. If you are the owner of both pages, you are ready to proceed. If you are not the owner of both pages, you need to request ownership or get the page owner to complete the steps in this post.
Begin the Transfer Process
Now to clarify, we are not actually merging the two pages, what we are in fact doing is transferring your verified business information to the branded Google+ page you created. In the end, you will still have two pages, but one will no longer be used and can be deleted.
To begin, you will have two pages much like what is shown below.
One is the Local page, identified by the verified check mark, and one is the Google+ page. Click the "Manage this Page" button from the verified Local Business page (represented by the verification check mark) to start the process. Visit the settings page for this account (much like you did in the step above) and scroll to the bottom of the page.  Find where it states "This page is connected to Google Maps"  and click the button that that says "Connect a different page."
Once you click the button you will presented with the option to select the page to be associated with Google Maps (and show up in the search results). Select your branded Google+ page from the dropdown and click Next.
Next you will be presented with a confirmation page that explains all the fun things that will happen once you finish the process. Take a deep breath and click "confirm."
Google will then do a bit of magic and show you this alert message which lets you know that everything has been transferred.
The page that was previously verified and shown in the search results will now be named "Backup of…" It can be deleted. You now have a single page all in one place that contains all your previous posts, reviews and contact information which will be shown in the search results.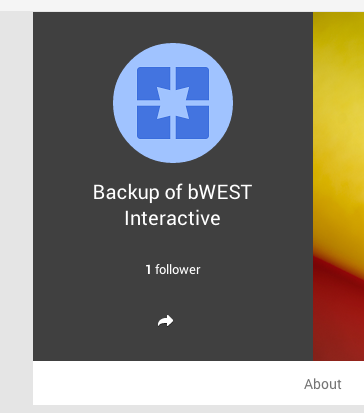 And with that, a small Google Headache has been suppressed for the time being. Once you have completed the directions from this post, drop us a line in the comment section to share your experience with the transfer process.