Workshop: Practical Application of Social Media for Small Business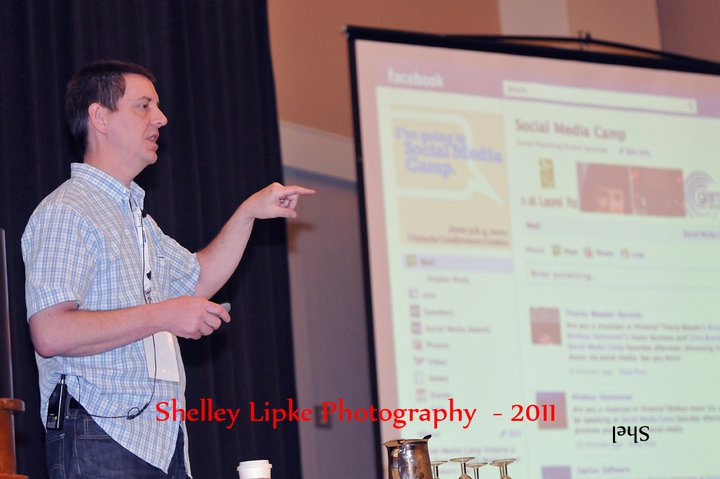 This workshop will help you take what you learned at SMC and put it into practice, and/or (if you didn't attend SMC) help you fine tune and maximize the social media initiatives you have in place already.
Format: the format for this workshop is unique. You will be asked to submit your two key social networks you are using, or want to use, as well as the two questions that you most want answers to.
We start by addressing the two key question previously submitted by all participants in a way that is relevant to all. 

Then we focus on the platforms participants are interested in, using specific examples.

This session is heavy on Q & A as well as hands-on application. 
What you will receive: 
A 5-Point Audit of your current social media initiatives
A personalized Daily Action Plan

Copies of all of the training materials (in digital format)

Access for one month to the "bSOCIAL" private community on Google+
When: Monday June 10, 9:00AM – 11:30AM
Where: 714 Discovery St. 
What you will learn:
Develop a social media strategy customized to your business. 

Get hands-on answers to your two most burning social media questions. 

How to create and utilize your own customized Daily Action Plan.

Learn how to set-up and use Hootsuite (Social Media Dashboard).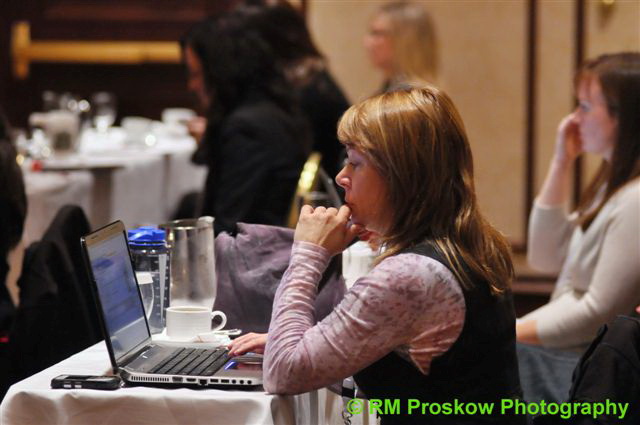 Who is this workshop for?
After Social Media Camp a number of people approached me saying 'this is great, I'm learning so much, but I need help implementing what I've learned'.
This workshop is for those who either have a social presence but are frustrated by lack of success, or have some great ideas and need help implementing them. 
What client's have to say about working with bWEST :
"I was able to  go home and that evening start applying so many of the useful tools & knowledge that was shared!"
"This was absolutely the best Social Media workshop I have attended."
"Well worth attending. I learned a lot and it's great for people who are new to social media."
"If you want to learn from the experts in the field of Social Media and how it can work for your personal and business success, check out this workshop"